What would our world look like if more women are in STEM? We would probably have more products and solutions that address diverse gender needs. According to the National Geographic, with a lack of women in science, fewer women would receive quality health care since there's a routine procedural bias not to include sex as a variable in scientific research.
If more women were in STEM, we'd probably have more cool devices that are geared towards women's health. Fortunately, we have a few of those, thanks to some brave and inspiring women who have taken the lead to start a tech company. Below are 6 of the latest female technologies, otherwise known as femtech, that are helping women live healthier lives.
As we wrap up the 14th week of the 150 Days of Canadian Women in STEM campaign, planning for the closing conference is in full swing. The social media campaign continues to introduce inspiring women in STEM fields, past and present, and the Canadian Women in STEM Conference on July 15th is your chance to meet some of them. The conference theme is "Success Stories and Strategies for Closing the Gender Gap" and you will hear from women who are working hard to do that.
This conference is designed to bring together women and professionals in STEM for knowledge exchange and as as a learning platform to support diversity and close the gender gap Science, Technology, Engineering, and Math fields. Delegates will have the opportunity to hear talks from industry-leading professional women, and participate in an interactive panel discussion about challenges and how to succeed in fields in which women have typically been underrepresented. This event will provide an opportunity for open dialogue and will provide tools and strategies for women in STEM and for those who are considering STEM careers in the future.
Get your ticket today to be a part of this exciting and innovative event. You can also donate a ticket to a student who you think would benefit from the opportunity to learn from and network with the speakers, panel members, industry professionals, and other students interested in STEM.
For a preview of the type of inspiring roles models who will be at the event, read about the six successful women in STEM that we introduced over social media this week:
---
Get your tickets today for the Canadian Women in STEM Conference on July 15th!
Between now and July 15, follow hEr VOLUTION's 150 Days of Canadian Women in STEM on Facebook, Instagram, and Twitter
 to read unique and inspiring stories of Canada's females who are having an impact in STEM.
Re-post and share and forward!
 Learn more about 150 Days of  Canadian Women in Stem.
Visit the blog for a wrap up of the featured stories each week. 
Use hashtag #CanWomenSTEM150 to help us spread the share these women's stories.
---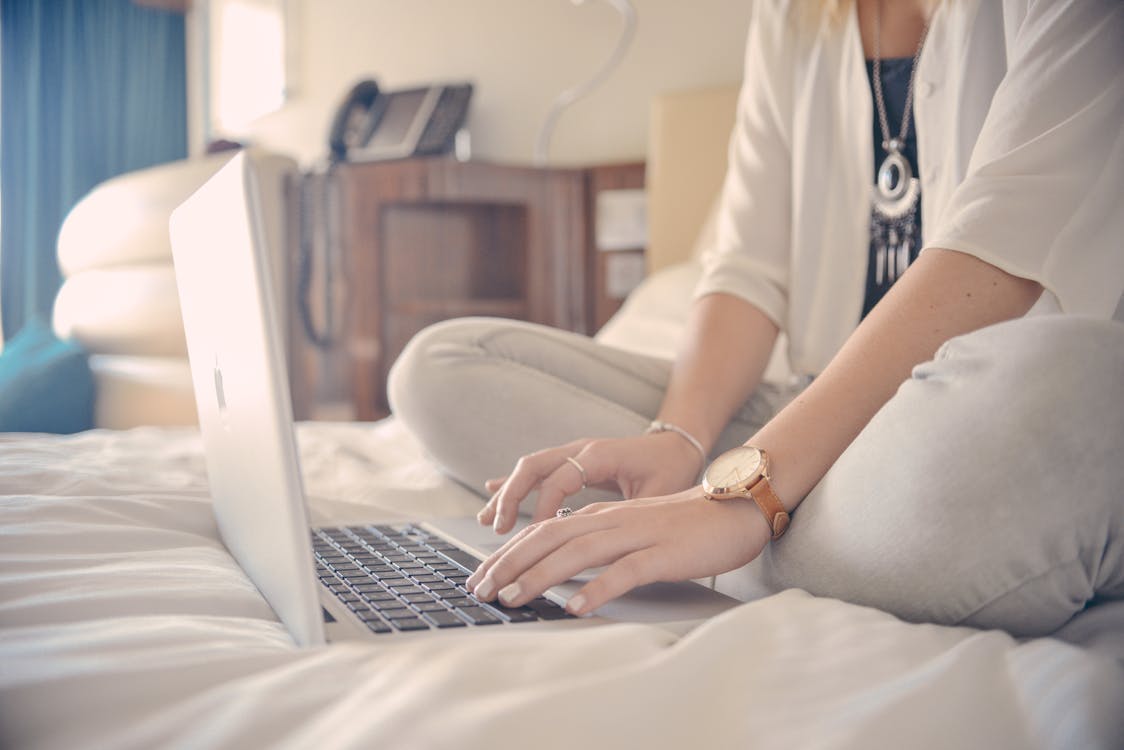 My name is Catherine Chea. I'm a writer and content marketer. Although I don't consider myself a person in science, technology, engineer, math (STEM), these subjects still play a very important role in my career.
The story behind this blog
This post is the first of my blog series for the #STEM4every1 campaign. The mission is to inspire STEM conversations, especially among people who typically do not find this subject matter interesting nor relevant. While we're not all scientists or engineers, this doesn't mean we shouldn't partake in conversations that affect our lives on a daily basis.
As for myself, I lost interest in STEM upon finishing high school and ended up pursuing a philosophy degree at university. While I don't regret my decision and I'm happy with the choices that I've made, I also want to reignite my interest in STEM.
Why is this? Because if you think about it, there's no escape from science and technology.
So why aren't more people, especially women, talking about STEM?
I believe one of the reasons why there are fewer women in STEM is not only because of the cultural barriers but because of a lack of interest. But this has to change. And this change can start here.
My goal is to show how relevant this topic is to everyone, even those who do not consider themselves as a person in STEM.
In this first installment, I will talk about how digital technology plays a role in my career as a writer.